Kikanbo: the concept is "ramen to delight all five senses"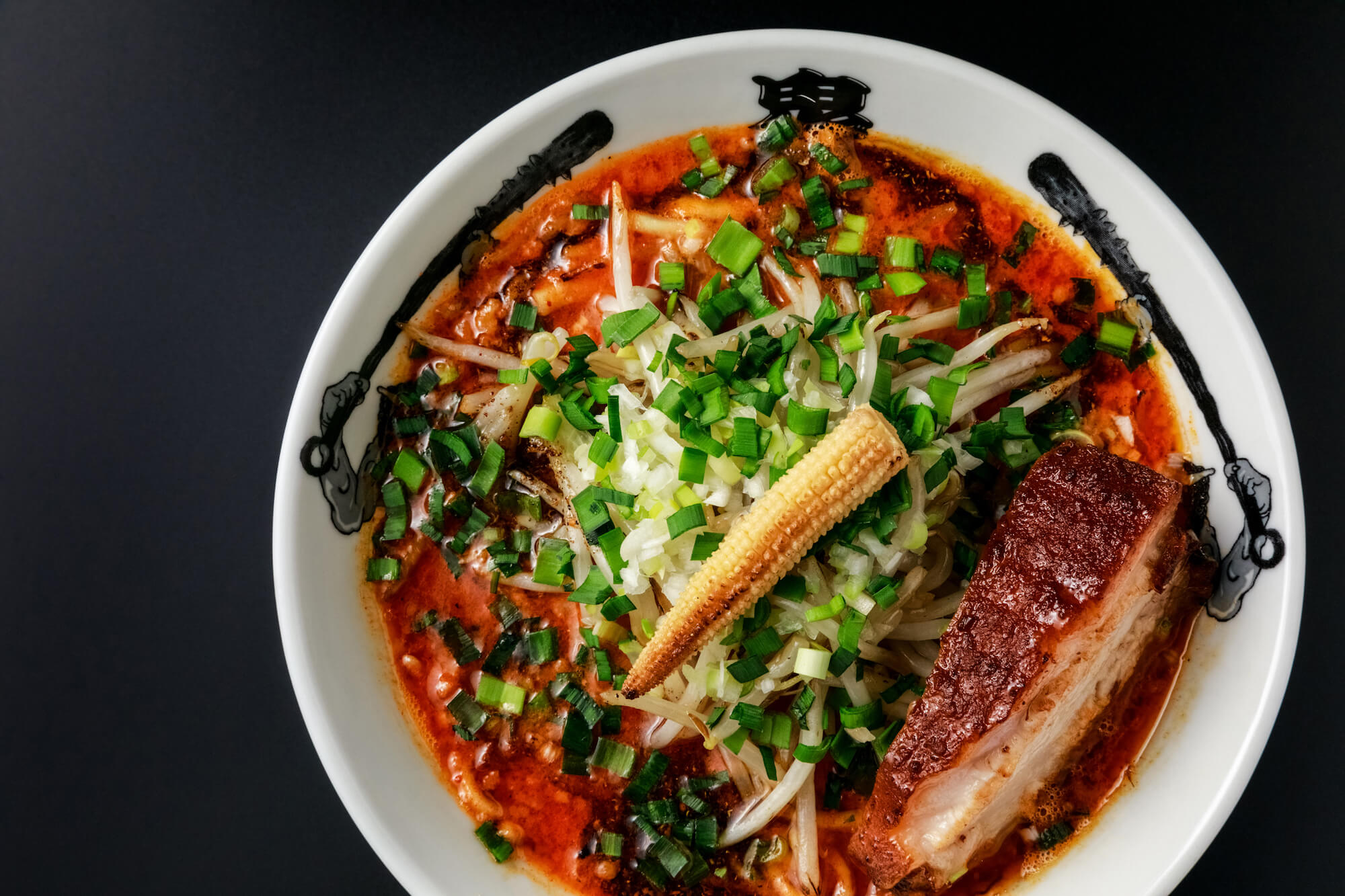 Carefully selected red peppers "kara" and fragrant numbness oil "shibi" blended into rich soup
made with "original formulation miso" gives you memorable addictive sensation.
The combination of devilish yet rich and deep spiciness and peculiar numbness is truly
"demon with spike club (meaning "adding wings to a tiger" in Japanese proverb)".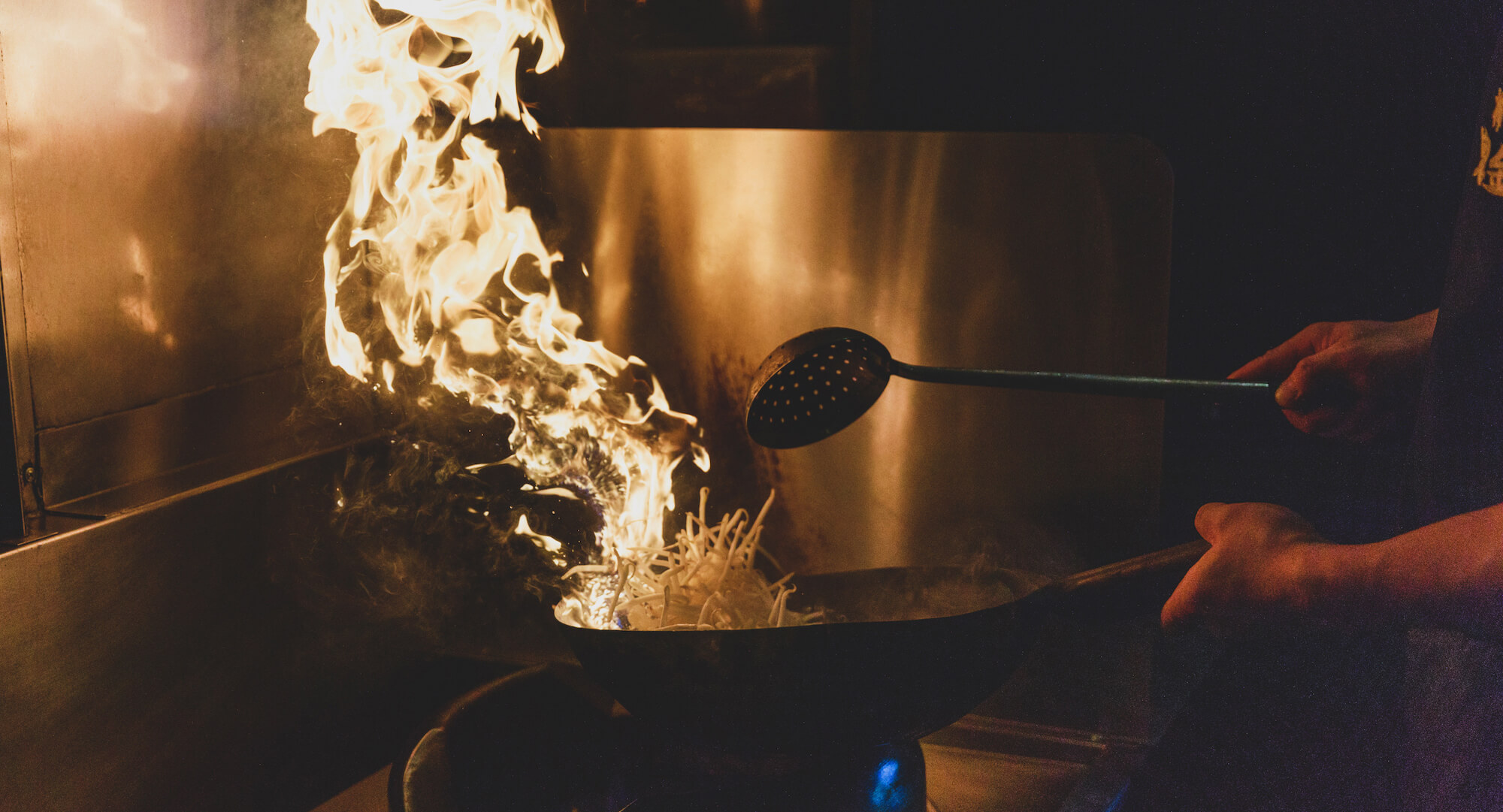 The fearful demons masks covering up the wall. The rhythm of powerful Japanese drum
and the smell of exotic spices filling the air. A pillar of fire shoot up from the vibrant kitchen right in front of the seat.
The sound of ingredients sizzling in the pan. Moreover, the spicy and numb lingering finish.
Enjoy our the multi-sensory experience that fulfills your senses and remember long after the last bowl.
Three kinds of Mixed Noodles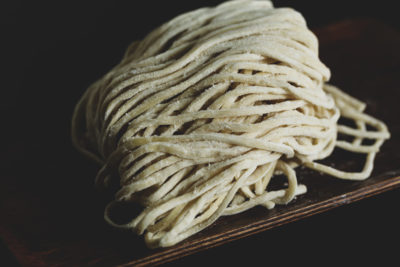 Precisely designed three kinds of Mixed Noodles bring you the same taste and texture that does not change from the first bite to the last.
Original Formulation Miso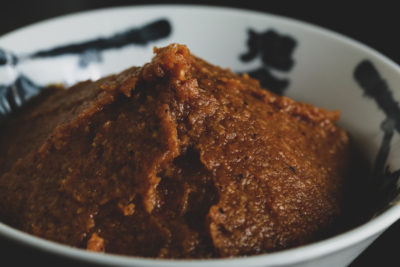 Shinshu Miso natural brewing fermented in wood barrels in which there is a 100-year close distinctive barrel habit, carefully selected cheese, peanut paste, fish sauce and spices added.
The Original Formulation miso crafted elaborated many times. You can enjoy the taste that was unimaginable richness in the taste was frankly.
Red pepper "Kara" and Japanese green pepper "Shibi"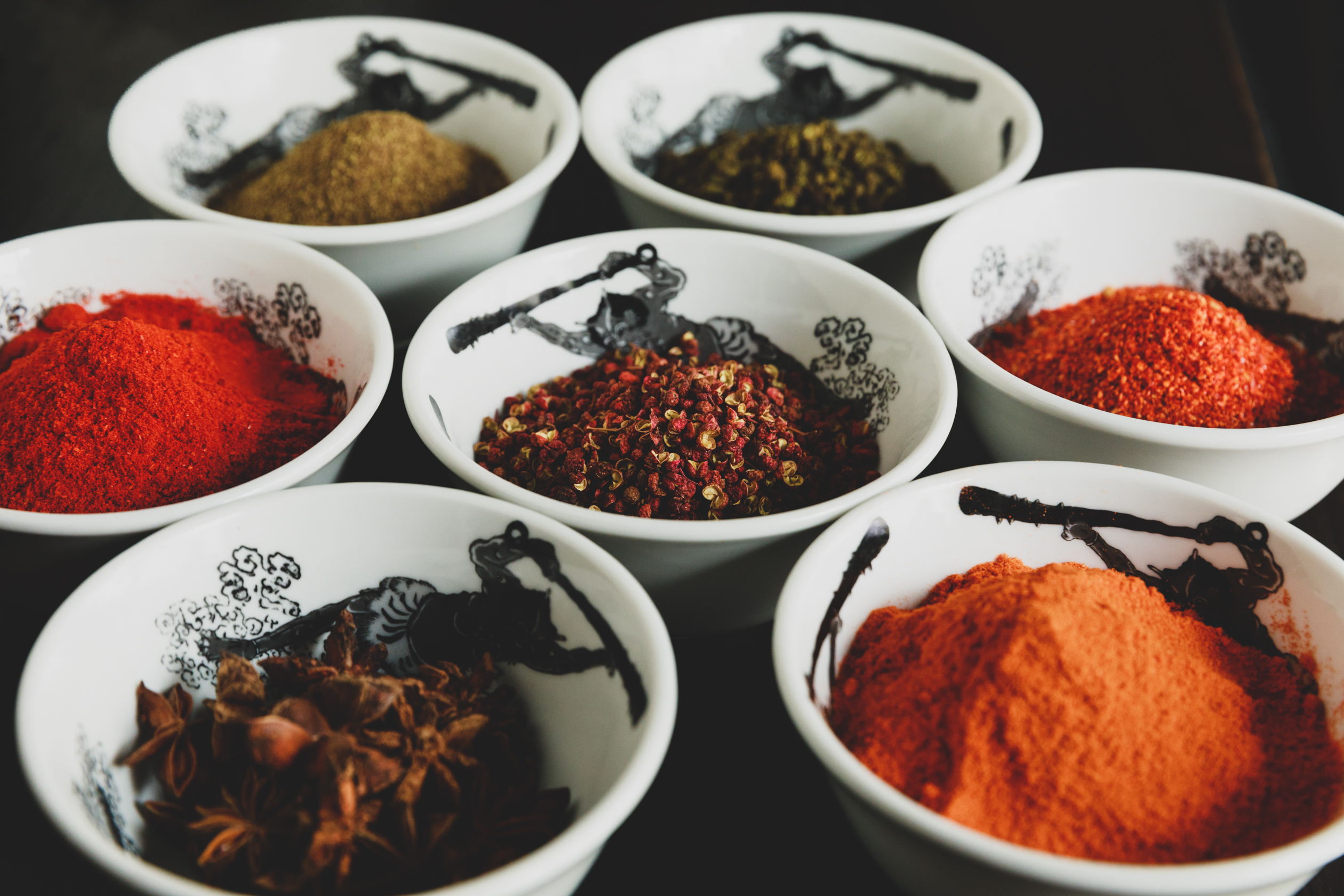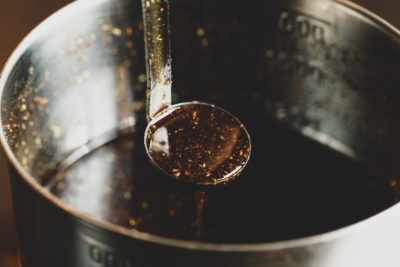 Carefully selected six kinds of Red peppers were formulated in accordance with the respective feature, Herbs, Spices and profound flavor and pungency Original Red pepper spice of "Kara", and the flavor vegetables added to Wakayama grapes Japanese pepper and Sichuan flower pepper fragrant numbness oil "Shibi" which was created by carefully heating at low temperature. These exquisite balance, and even brings out the taste of miso ramen !
Soup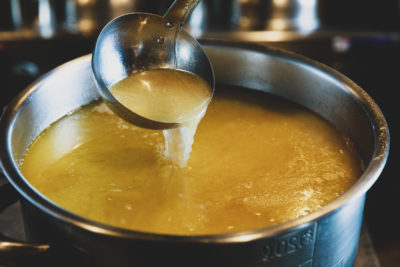 Pig bone, chicken bone and several kinds of vegetable soup carefully stewed with spices for 10 hours or more, and double soup plus the flavor rich seafood soup.
Toppings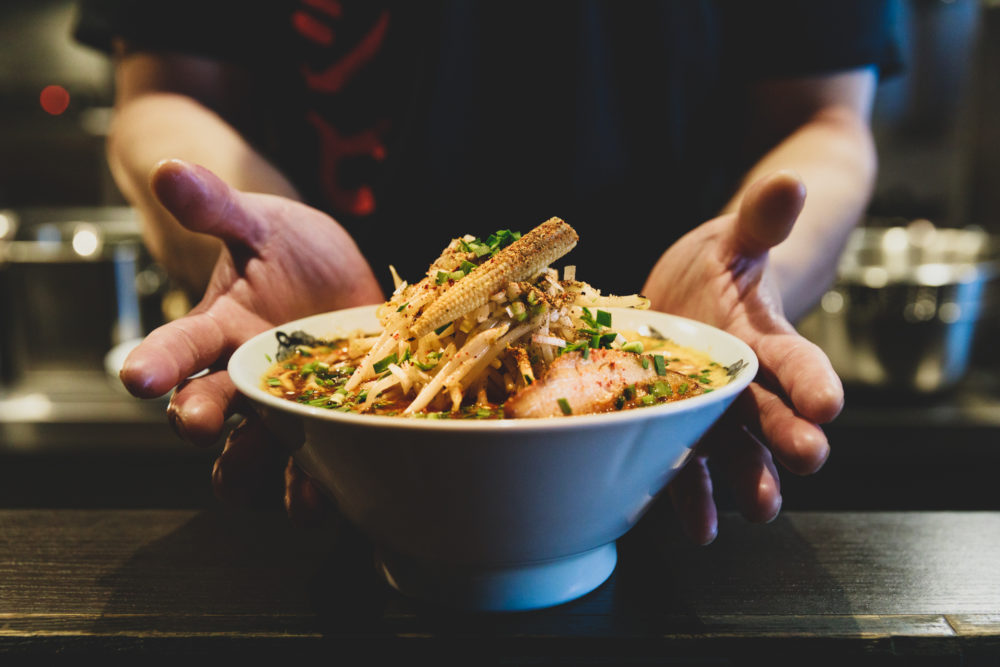 Stir fried bean sprouts add the toastiness to rich soup and slightly sweet baby corn refreshes your mouth. And last but not least, star anise falovred sweet braised prok belly is like an oasis withing devilish spiciness and numbness.