Full Support System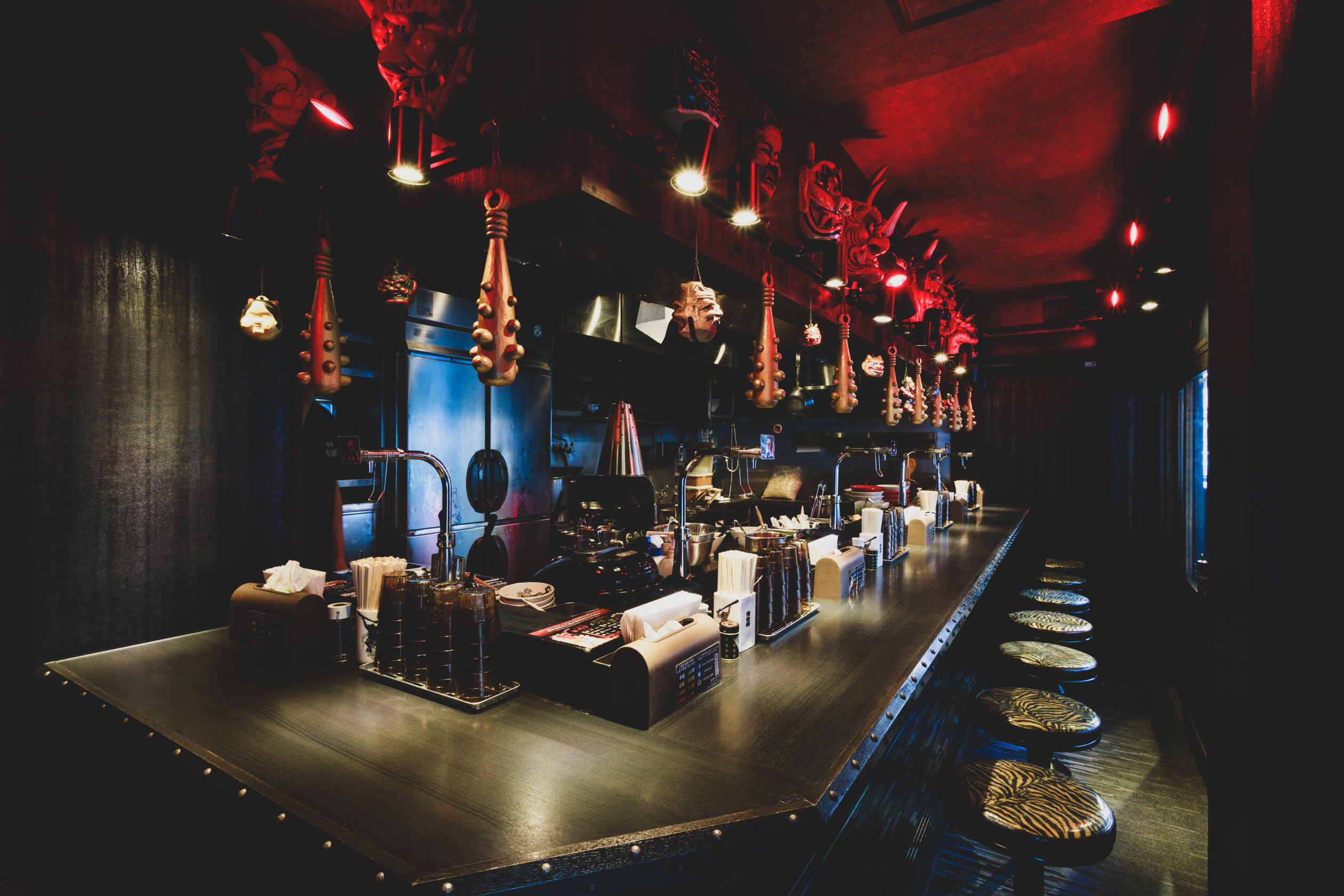 There are indeed a lot of tasks to accomplish before opening a restaurant such as site selection, and facility design up to the allowance of noodle, soup, miso, spices and other raw materials, logistics, training employees, and a lot more.
KIKANBO's structured support system provides continuous assistance from the pre-operation to the daily operations. The franchise owner can reach us freely any time if they have questions or issues.
From the Restaurant Management Training to Marketing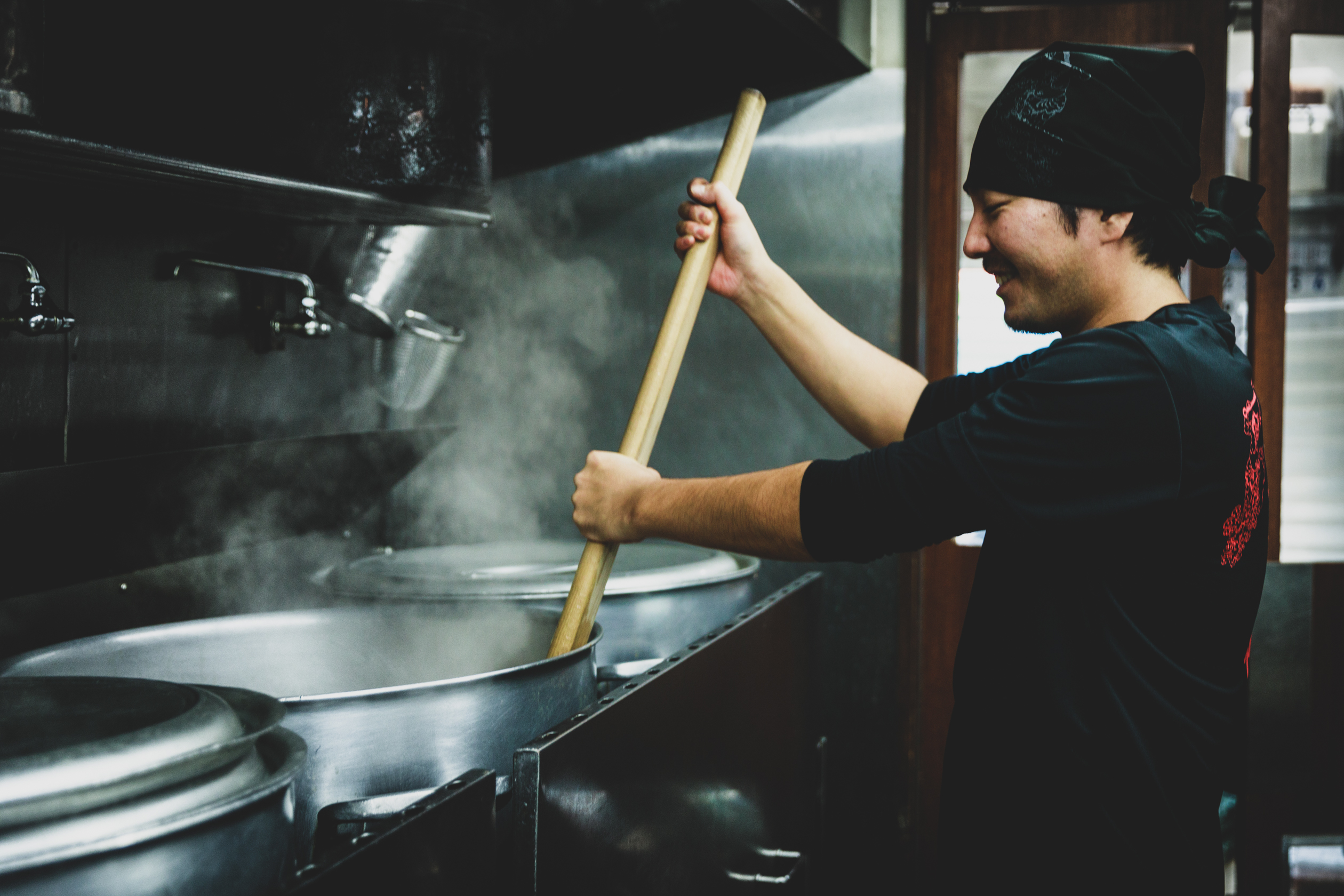 For any restaurant to succeed, it is necessary to have a good grasp in cost control, team building, complaint management, etc..
KIKANBO offers franchise owners from the restaurant management training to marketing which has been proven and tested in Japan as follows.
(1)Basic Restaurant Operation (32 hours)
(2)Basic Restaurant Management (16 hours)
(3)Advanced Restaurant Management (32 hours)
(4)Marketing and Market Research (8 hours)
KIKANBO may send Japanese trainer to support overseas restaurant management if necessary.
Quality Assurance Program
How is it possible for KIKANBO to offer the same quality and authenticity of our ramen? This is simply through stringent quality assurance program. All the materials and ingredients need to go through strict quality check and will be subject for our approval.
All methods of cooking will exactly follow the Japanese method. Moreover, the company not only strives to keep the good quality of food but we are also trying our very best to improve our services and products through time.
Importance of education.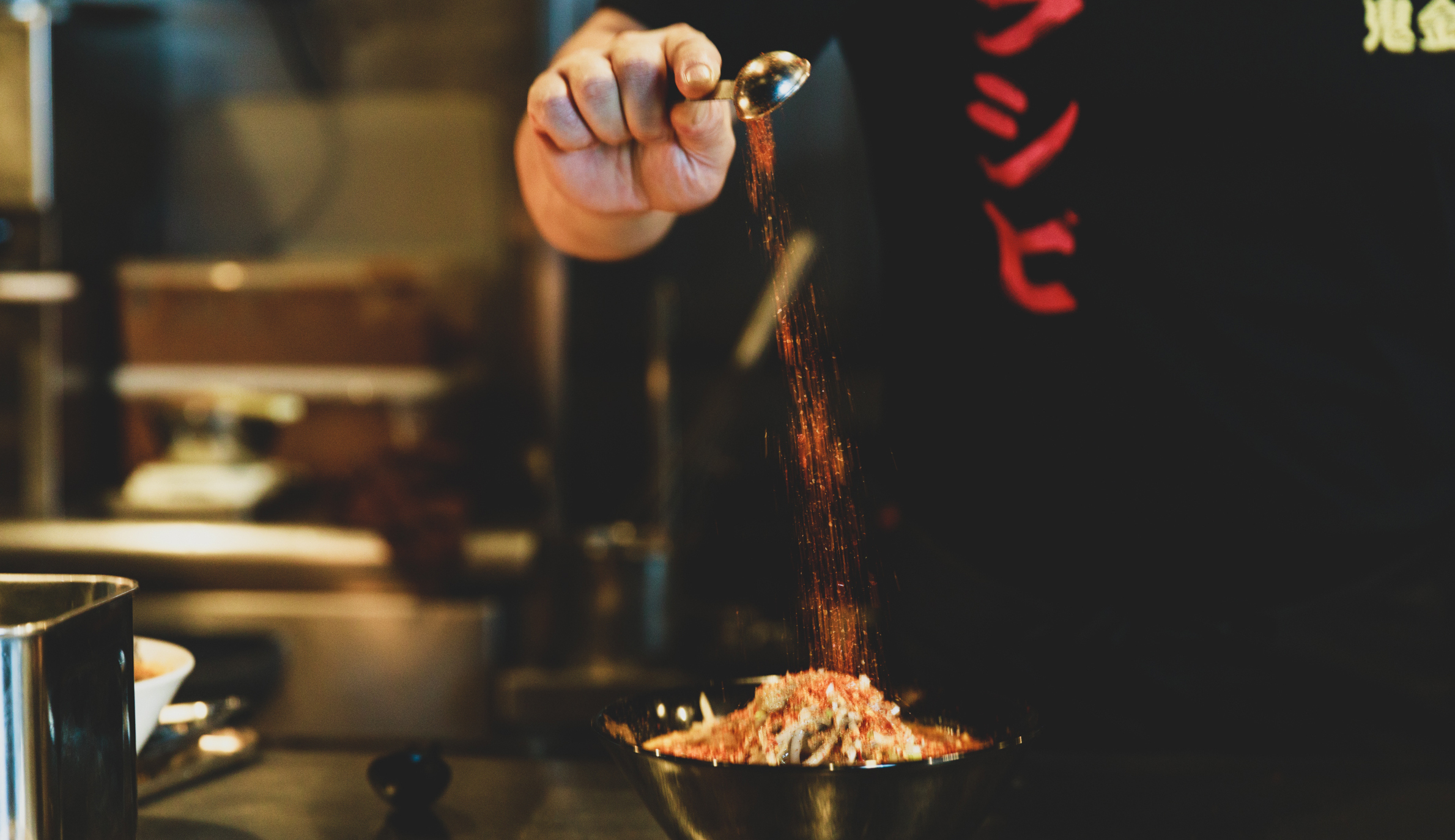 KIKANBO believes that the success of its ramen business depends on the team work of excellent employees. Therefore, We are eager give its full support to maximize their staff's ability by providing a comfortable working environment to everyone.
Which will eventually lead to providing the customers more than what they paid for.