Are you interested to start your own Ramen Business?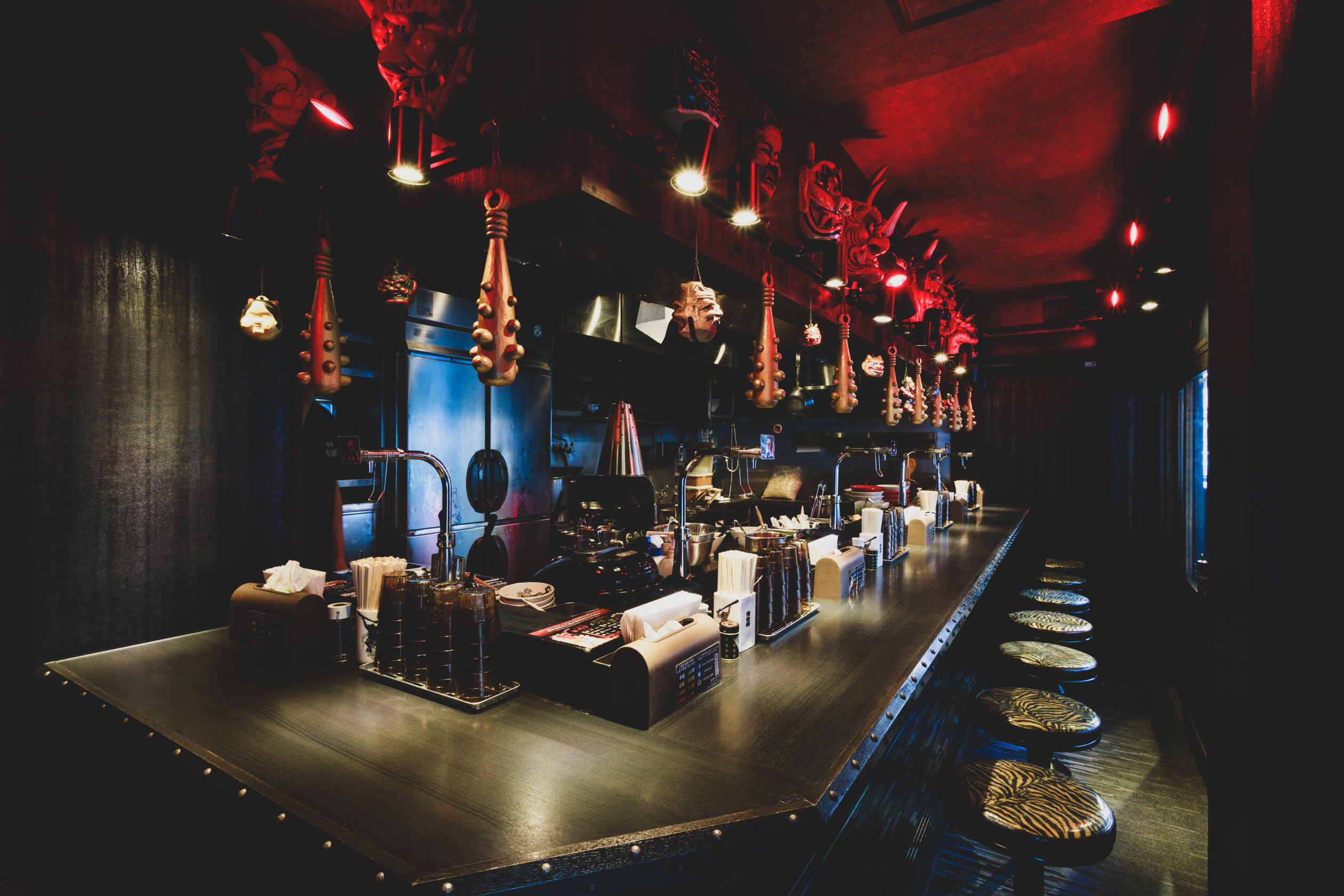 Good news, you are definitely in the right place! We KIKANBO have the perfect franchise model for you with a strong brand identity in Asia and Japan, you don't need to worry in marketing your restaurant.
This business package is inclusive of comprehensive operations training for employees plus support, restaurant development and high quality products / ingredients from Japan.
KIKANBO franchise opportunities will help you expand your business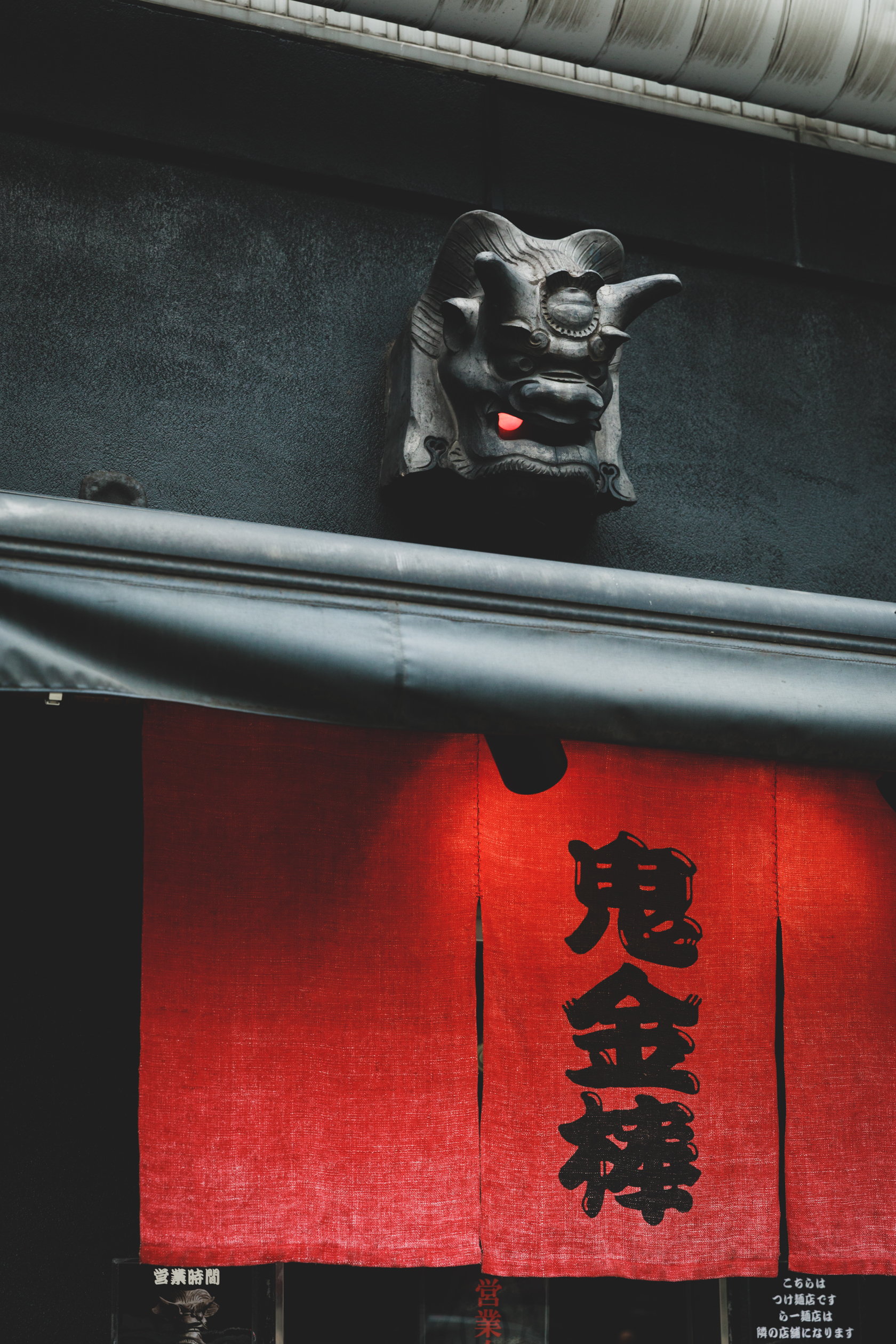 We are excited to invite you to take part in the heritage of success of the great brands of Karashibi Miso ramen KIKANBO.
Franchising gives you the financial control in owning your business while increasing your chances of business success because you are being associated with our proven products and methods. We offer pre-opening and ongoing support to all our franchisees an even go an extra mile to offer various training and consultation with a group of departmental experts who are willing to help you drive your business. But we believe that our constant innovations will become your biggest advantage.
Process for starting franchise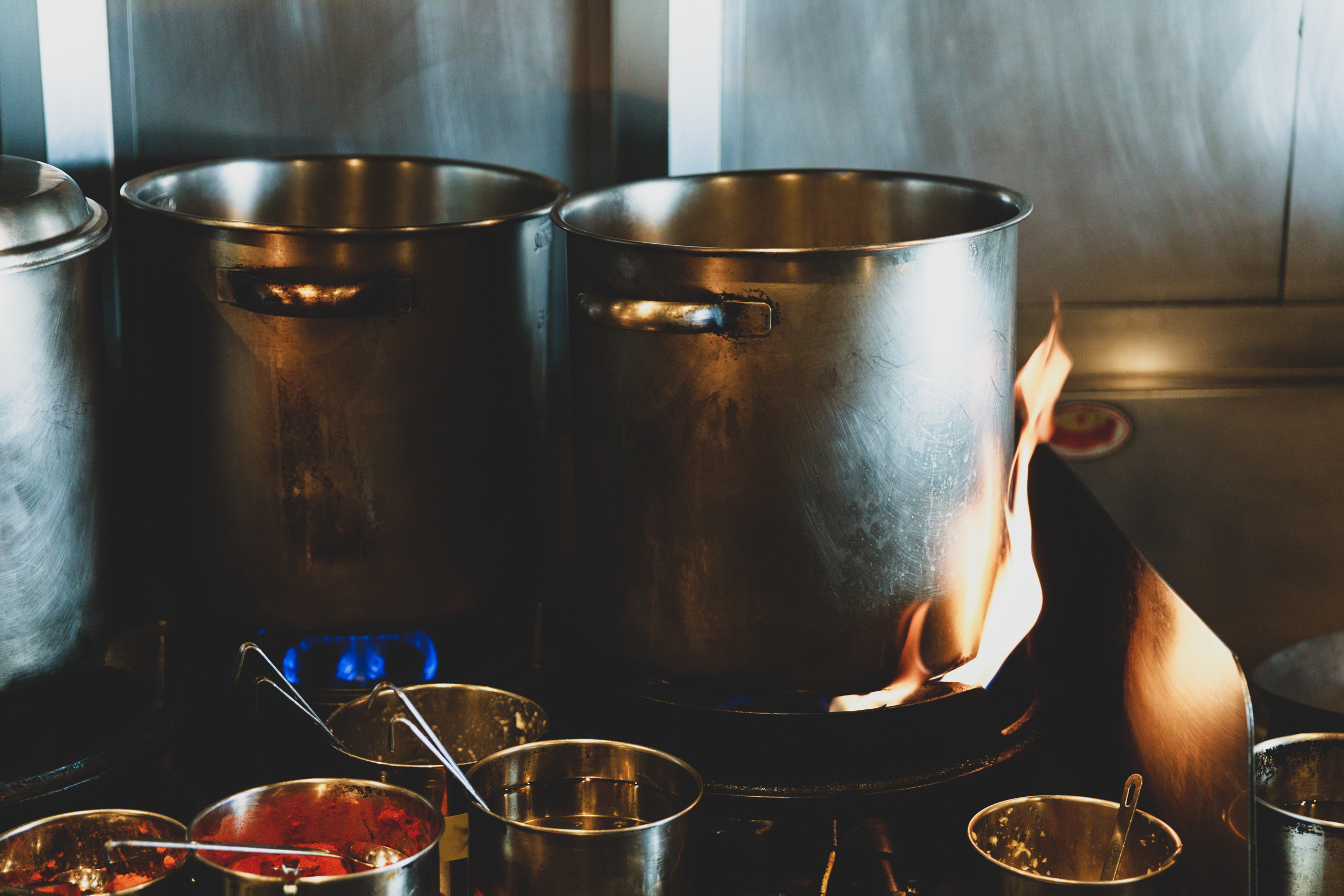 The goal of our "Partner Selection and Engagement Process" is to form a win-win relationships between KIKANBO and the franchisees.
Step1 : Applicant to meet with our representative at our restaurant in Tokyo.
Step2 : Interview with KIKANBO president.
Step3 : Applicant confirms and agrees to the master franchise contract terms and conditions.
Step4 : Three weeks training for restaurant manager candidates of at least 2 people in Tokyo.
Step5 : Approve your potential location.